"Barfly"
Written By rOBBY mARTIN
Bobby Martin has been playing and singing he was 10 years old.
Being raised in Atlanta, Ga, he has performed with many great stars
through the years. Bobby has his own original sound, that is today's and tomorrows music. He performs regularly through out the country.
People just can't get enough of tHE bOBBY mARTIN bAND. He does lots of originals written by his son Robby, a great writter and musician.Contact Opal Records to have Bobby come to your event. 404 310 3089
Also see our Bookings page.
Double click here to edit this text.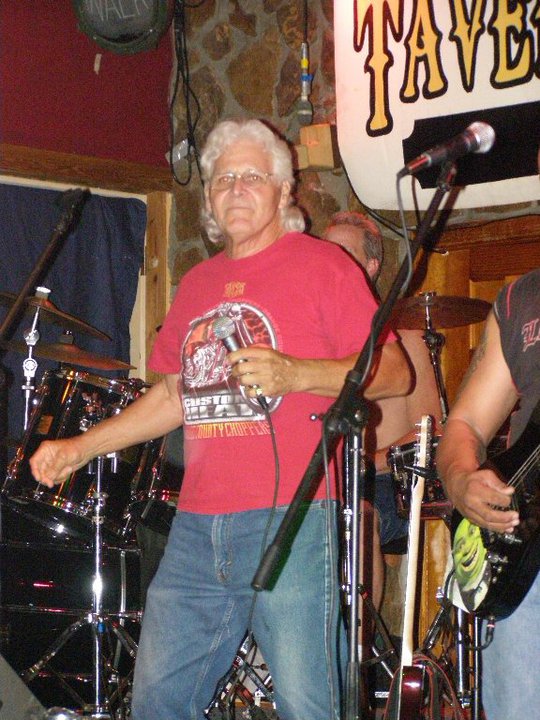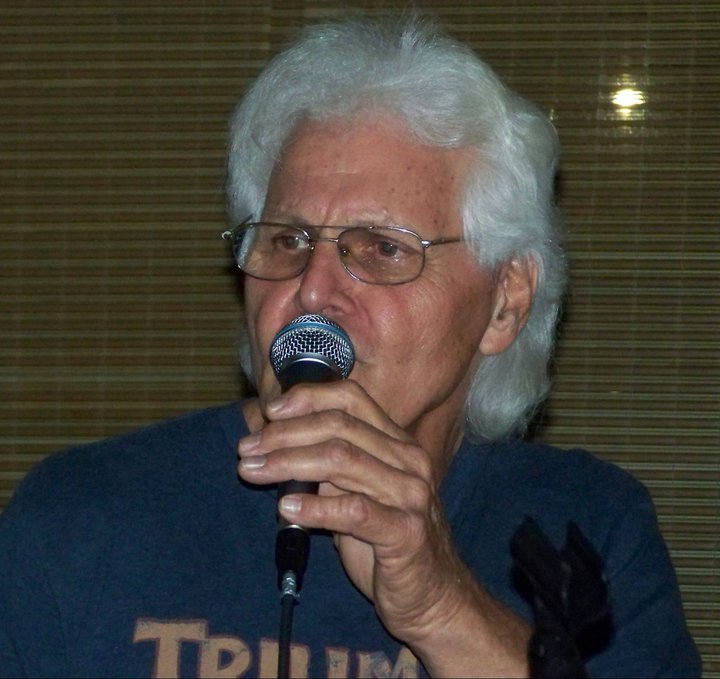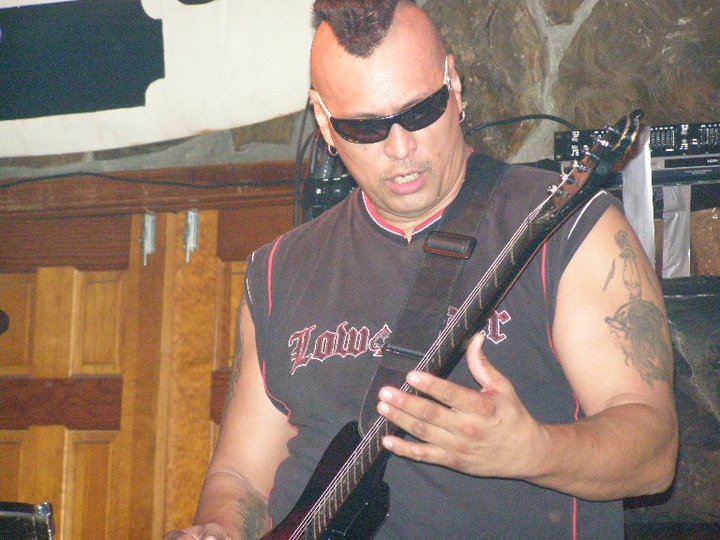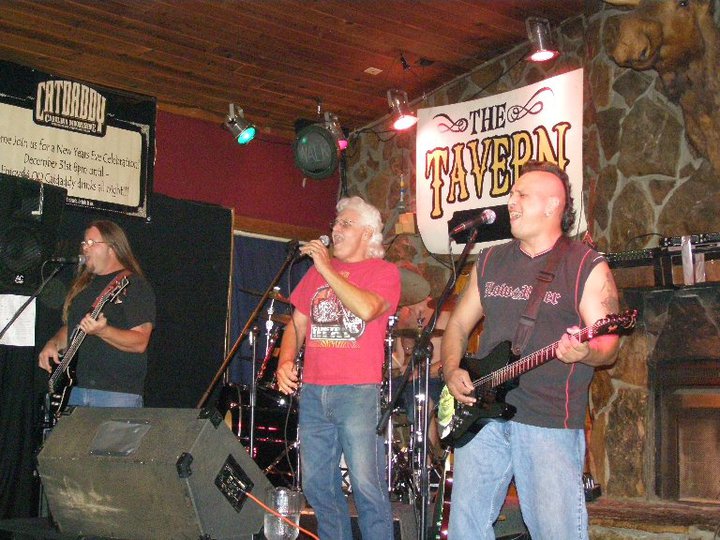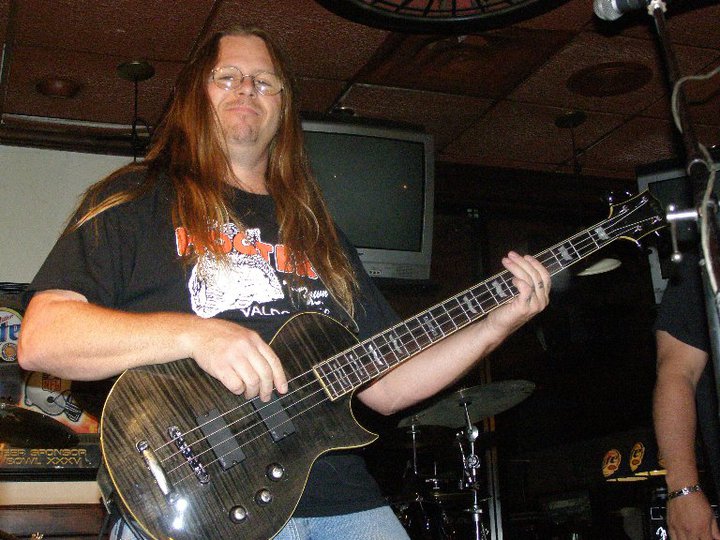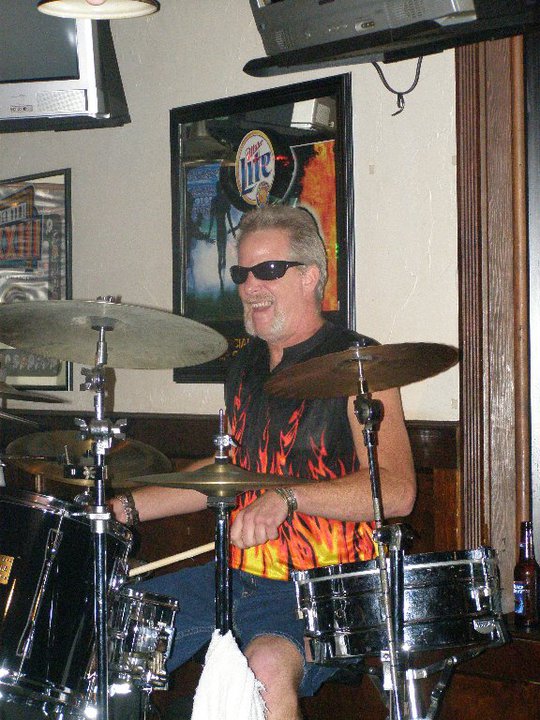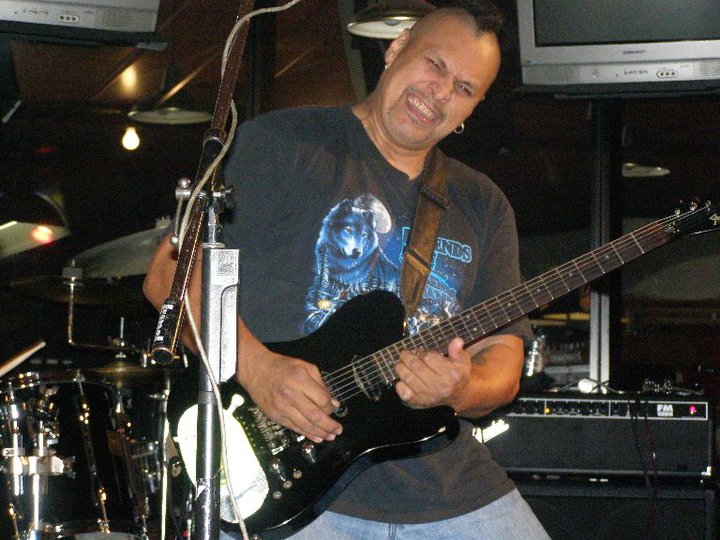 Congraulations To
Bobby Martin being inducted into the Atlanta Country Music Hall Of Fame
Dec 2011
Title. Double Click Here.
In Memory of
Robby Martin
A very talented singer, guitar and bass guitar player as well as many instruments. Robby was admired by many fans as He and His Dad, Bobby Martin performed in the greater Atlanta area and the south. He will surely be missed